Featured Products
Online Pre-Pay
Call today for details
Pre-Paid funds are deposited directly into photographers account
Team Imaging offers online ordering with an awesome mobile optimized website!
Gone are the days of scrambling to fill out the order envelope on Picture Day. Now, parents can order their photos from the comfort of home using their computer, tablet or smart phone. With our mobile optimized website, they can even order right from your field or gym.
Ordering online ahead of Picture Day.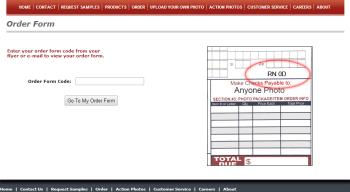 View all the products being offered by the league and pay for those orders before the actual picture day
Team Imaging will input/manage all the online envelopes for the photographer and will generate a PreOrder link to email the league parents or post on the league or photographer website.
Parents can choose to pay for their orders with credit card or PayPal. A receipt is generated and printed out which is presented to the photographer on picture day. An email confirmation will also be sent to the customer.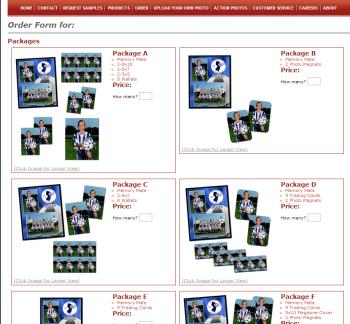 Parent's follow the order link that was supplied to them via email or by visting the league or photographer website.

Simply enter the envelope code and then fill out any personal information that is required.
Select the packages and a la carte items that you wish to purchase and fill out trading card information if applicable.
Enter payment information then print out your receipt and bring it to picture day.
Back to Previous Page