Services
Get an edge in the competitive youth sports photography market.
Team Imaging knows that competition in youth sports photography business can be tough. That's why we offer you services you need to succeed.
Digital Imaging & Scanning
We offer the latest in digital imaging technology, fast and error-free production and many custom options. We still offer scanning services including "shoebox" and slide scanning. Contact us for more info.
Full-Service Order Fulfillment
Send us the images and order envelopes and we'll take things from there.
Submit images via FTP or DVD/CD
All data entry provided by Team Imaging
All orders returned within two weeks
Each order Individually packaged with your personalized reorder stuffers
Complete mail-to-home service available, great for late season shoots
Free customer service program to help assist with customer inquiries
Extensive Photo Products
Team Imaging offers the most extensive youth sports photo product catalog in the industry at competitive prices. From low-cost photo packages to bobble-head dolls, we have a full line of customizable products your customers want.
View Our Products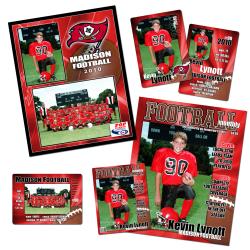 FREE Custom Colors and Logos!
Team Imaging is proud to provide,
at no extra charge to you
, custom colors and logos on numerous digital products. Logos may be added to memory mates and the fronts of trading cards. Custom colors are available for memory mates, trading cards, magazines and mini magnets. All FREE of charge!
Provide your own custom graphics! If you have a unique look or theme to the products you offer we will use your personal graphics exclusively for your jobs only,
In addition to our standard trading cards, which features the individual portrait on the back of each card, our trading cards may be customized to include the team picture on the back instead, at no additional charge.
Certain restrictions may apply. Contact us for further details.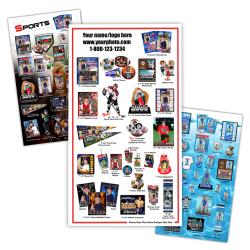 Order Envelopes Designed Specifically for your Business
Choose from an assortment of pre-designed field envelopes or create your own with the products you want.
FREE setup & design service
Use your company logo, colors and personal theme
Exclusive to your company only
Generic, Sport Specific or design your own unique envelope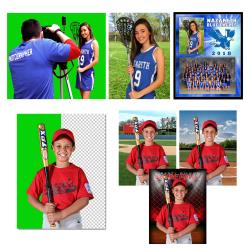 Green Screen Services
Complete green screen processing and background replacement.
We will assist you in setting up the perfect green screen shoot.
Send us a test image of your green setup and we will evalute it for free.
An unlimited number of background replacement images are available.
Create new products and WOW your customers while edging out your competition.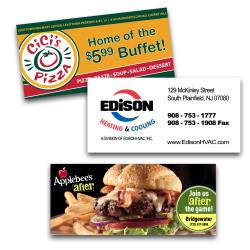 Banners
Sizes up to 5' wide! Our sturdy vinyl banners look great indoors or outdoors. Reinforced for durablity, complete with grommets and hanging kits. We will create your banners from scratch or use your submitted artwork. Free design assistance is always available.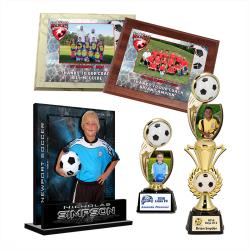 Trophies, Award & Gifts
We create custom trophies specifically designed for your organizations needs.
• Medals & Lanyards
• Coach & Sponsor Plaques
• Individual recognition awards
If you can imagine it...We will build it!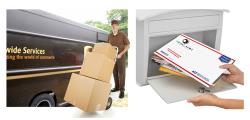 Ship To League or Direct-To-Home Shipping Options
You Choose! We will ship your finished photos to your league or directly to your players' home address!